Analysis of Alphabet/Google: Dynamic solvency
Feb 18 · 6 min
TL;DR — Alphabet's fundamentals are great. We can only raise one objection, its current price.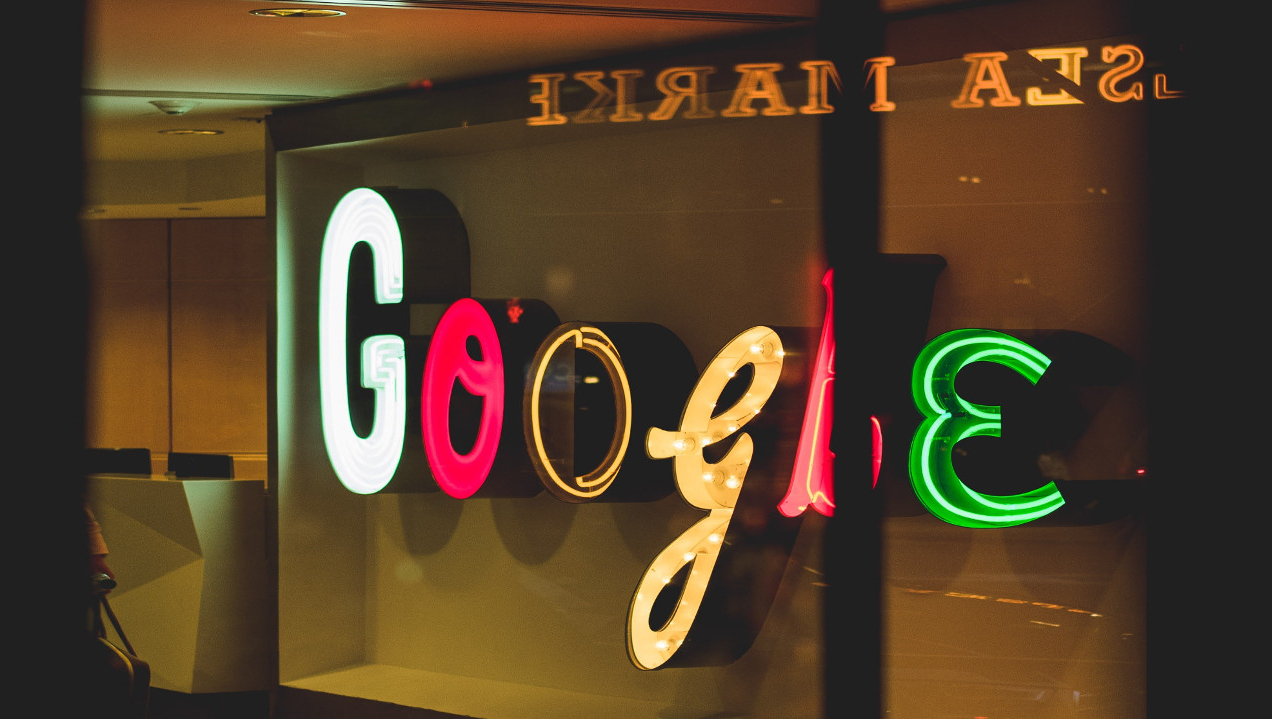 This is the third article in a series in which we analyze whether or not to invest in Alphabet/Google stocks. We are conducting the analysis from a fundamental point of view, using information provided by Gradement. Here is a link to the two previous articles on the profitability and static solvency of Alphabet.
We have already commented in previous posts how in the economic-financial model solvency is analyzed from two different points of view. We saw that the static part of that model focuses exclusively on the balance sheet, dividing assets and liabilities by categories and analyzing whether each asset category is properly funded. We saw how each category requires a different type of financing. Incorrect financing is an indication that the company, may in a not too distant future, have difficulty repaying its debts on time. We conclude that Alphabet fulfills all three conditions to be considered statically solvent.
It is now time to analyze its dynamic solvency. The dynamic term refers to the fact that, unlike in the static model, which considers a fixed image of the company at a given time (the balance sheet), here we consider the company as a going concern and analyze whether, during its daily operations, it is capable of generating sufficient resources to meet all payment commitments at the date of their respective expiration.
Dynamic solvency 101
In order to analyze the solvency of a company from a dynamic point of view, we have to check whether or not the company is generating sufficient funds, with its ordinary activity during an accounting period, to meet the payment commitments it has to face during that period.
To do so we simply have to check that:
certain generated funds > certain payment commitments

And we say here "determined" because not all of the generated funds, nor all of the company's payment commitments, affect equally to its dynamic solvency. Let's see why.
Certain company's sources of funds, such as the sale of assets, capital increases or new indebtedness, provide funds for the company but not on a regular basis. It is not possible to increase capital, sell assets or borrow in a recurring or predictable manner. Therefore, the model conservatively does not consider these funds as valid funds for meeting the company's regular and periodic payment commitments.
The model considers that, in order to meet regular payment commitments, the company must resort to funds obtained by the company on a regular basis and by carrying out its main activity. These are the so-called cash flows from ordinary operations or operating cash flows.
Similarly, not all payment commitments are equal. The model considers only regular payment commitments resulting from the company's ordinary activity. A capital reduction, long-term debt repayment or purchase of non-current assets are not regular payments made for the company's ordinary activity. Payment of short-term debt, financing of current assets (mainly inventories), and payment of dividends are the regular payments considered by the model.
All these considerations lead to the following definition of the so-called dynamic solvency ratio:
DS = (Operating cash flows Financing of current assets) / Short-term debt repayment + Dividends

We will consider that a company is solvent when its dynamic solvency coefficient would be greater than 1. This will be an indication that its operating cash flows, after financing its current assets, are enough to meet all the financial repayments of its short-term debt and the possible payment of dividends.
There is a second definition which excludes dividends, the minimum dynamic solvency coefficient:
Minimum DS = (Operating cash flows Financing of current assets) / Short-term debt repayment

Here the model is not including dividends as ordinary payment commitments. It considers that the company, if necessary, will always be able to suspend the payment of dividends in order to be able to meet the remaining committed payments. This will be so or not depending on the company. In certain cases, the suspension of the dividend may lead to significant falls in the company's share price.
What model do we use then, the static or the dynamic one?
Both. A poorly structured balance sheet, i.e. one that does not meet the static solvency conditions, is an indication that, even if the dynamic solvency condition is met, there are certain expectations that these conditions will no longer be the case in the future. Similarly, if a well-structured balance sheet were not generating sufficient funds to cover all the committed payments, the company may become insolvent, even if it had a properly structured balance sheet.
It is always advisable to consider both models in any investment decision. However, since accounting allows way more flexibility in the valuation of balance sheet's assets than in the valuation of cash flows, it results also advisable to give more weight to the dynamic solvency component of the model than to static solvency one.
The dynamic solvency of Alphabet
Once we have seen what the dynamic solvency is, let's calculate it for Alphabet. Since it doesn't distribute any dividends, the two dynamic solvency ratios, DS and Minimum DS, coincide. The table below lists the values of Google's dynamic solvency coefficient for the last ten accounting periods. Remember that, to consider that a company is solvent, the coefficient should be greater than 1. And the greater the value of this coefficient, the more solvent the company will be.
Dynamic solvency factor (DS)
2017-12-31 18.65
2016-12-31 5.23
2015-12-31 3.17
2014-12-31 3.09
2013-12-31 2.64
2012-12-31 2.76
2011-12-31 2.34
2010-12-31 2.72
2009-12-31 10.25
2008-12-31 15.49

Alphabet is currently generating 18.65 times more resources than it needs to meet its payment commitments (6.55 times on average over the last five accounting periods).
There is no doubt that Alphabet is a solvent company. Extremely solvent, both statically and dynamically. It would be highly improbable to see one day a newspaper headline saying that Alphabet/Google is filing for Chapter 11.
What's next
So far so good. We've seen how Alphabet is extraordinarily profitable and solvent, so you might think why I have to keep reading more of this Google's posts. I'd better run to my computer and place a buy order for a handful of Alphabet shares. Well, you may better wait for the last post because, as it's usually the case with extremely good companies, the price of their shares also turns out to be extremely expensive.
We will analyze the price of the Alphabet share in the next and last post of this series.